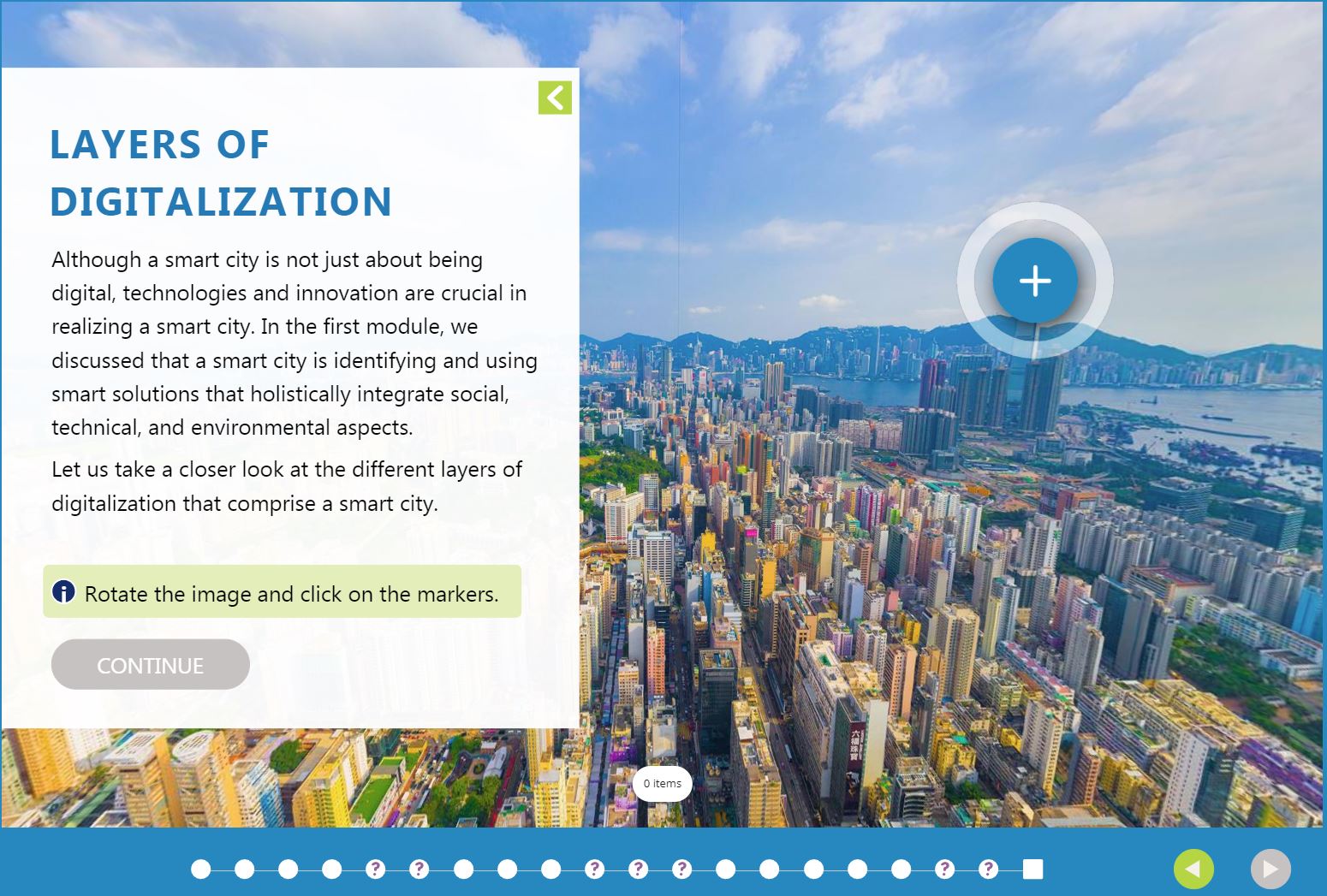 Custom made by Ramboll
At Ramboll, we can produce courses regardless of subject. You decide the content. Either you write the script, or we do. However, the setup, we can offer pedagogical support in script writing and guidance with the help of prepared guides and templates.
Choose language 
Our e-learning team does not only produce digital training in one language. Our e-international learnings are all available in English and in many instances also in other languages. Choosing e-learning by Ramboll you can make the same training available throughout your organization but with different language options.
Publish where it suits you best!
Ramboll has its own learning platform (LMS), but perhaps you do too? Training produced by Ramboll can either be made available in your learning platform or via Ramboll Learning. Whatever suits you the best!
Contact us and we'll tell you more!
Contact us