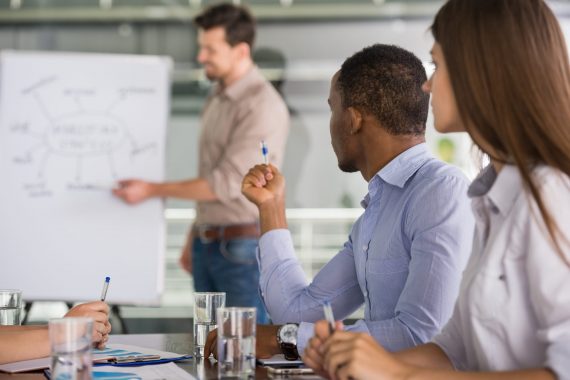 Company Specific Training
Tailored to your needs and goals
At Ramboll Digital & Education, we understand that every business is unique, which is why we offer company-specific training that is customized to meet your specific needs and goals. We start by having conversations with you to identify your competence needs, desired outcomes, and the impact that our training will have on your business. This allows us to explore alternative content and delivery methods that are aligned with your objectives.
By conducting the training on-site at your premises, we can provide a personalized and concrete approach that is directly linked to your current situations and events, as well as your management systems. This ensures that our training is not only relevant but also applicable to your day-to-day operations.
If you're looking for a tailored training solution that delivers results, get in touch with us today. We're here to help!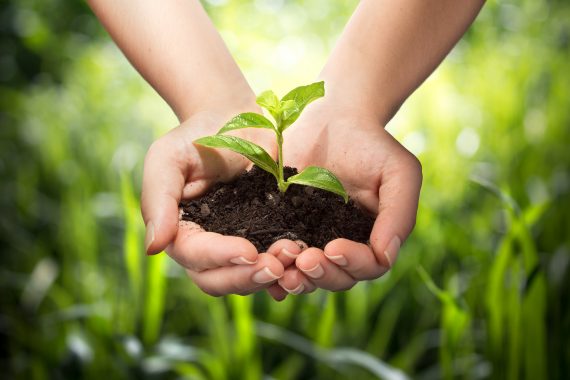 We can offer a wide range of trainings and courses within the HSEQ-area:
Environment & Legislation
Occupational Health & Safety
Management systems (ISO 9001, ISO 14001, ISO 45001; ISO 50001)
Internal Audits
Sustainability
We always customize the training to your needs and requirements!