Open Courses
We are often told that we have engaging and competent course leaders, which is exactly what we strive for! One reason why our course leaders receive such good feedback is that they also work as consultants. We are convinced that practical experience from reality is a prerequisite for being able to create commitment and learning.
The ambition is for our course participants to be able to quickly translate what they have learned into concrete actions at home. We always alternate theory with practical exercises and focus on simple solutions that really work!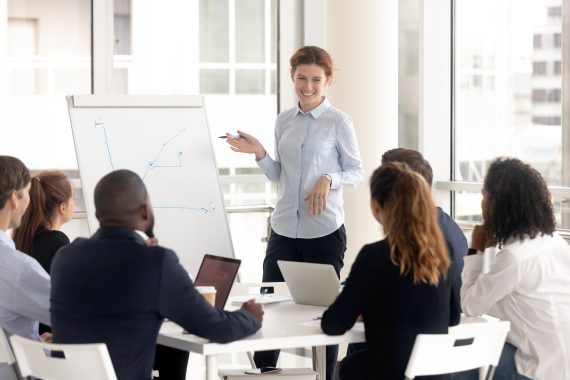 At the moment we can only offer open courses in Sweden, but we are expanding and will soon be offering this in Norway and Finland as well.
We cover most of the HSEQ-area:
Environment
Legislation
Occupational Health & Safety
Management systems (eg. ISO 9001, ISO 14001, ISO 45001, ISO 50001)
Internal audits
Sustainability
We have more than 30 years of experience in holding different types of training and education and this is something we are very passionate about!