Our digital tools help your company to improve its environmental, health, safety and quality (EHSQ) management. Digital tools make it easier and more efficient to for example identify and monitor regulatory changes, perform system evaluations, conduct safety introduction and risk management.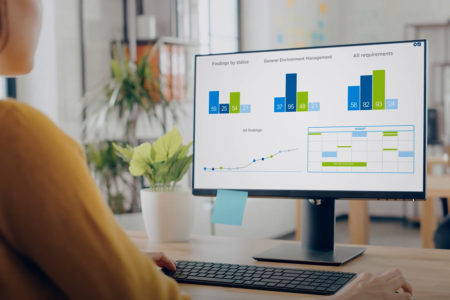 EHS Compass
Navigate your environmental and occupational safety issues with EHS Compass
EHS Compass offers a robust solution for organisations striving to reach a higher level of management of EHS-related matters and to develop a clear roadmap for creating a sustainable business.
Learn more about EHS Compass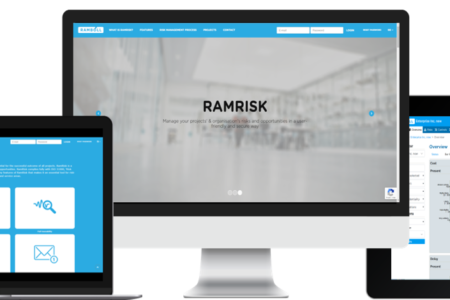 RamRisk
RamRisk is a professional risk management tool, developed, hosted and fully supported by Rambøll
Supports the entire risk management process for projects, programmes and enterprise risk management.
Optimizes the risk management process and makes it transparent – project members can contribute directly and collaborate effectively.
A user-friendly and flexible interface that makes it easy to set up new projects via templates and create personalized custom views.
Learn more about RamRisk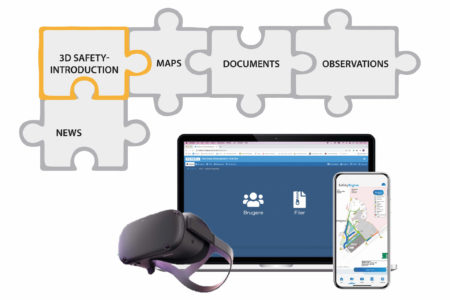 SafetyEngine
Safe work environment on construction sites
SafetyEngine rethinks the conventional safety introductions using game-based learning and 3D-models in a virtual construction environment on Smartphones.
The App involves all stakeholders on-site and includes a digital information board, registration- and observation modules, and communication features.
Learn more about SafetyEngine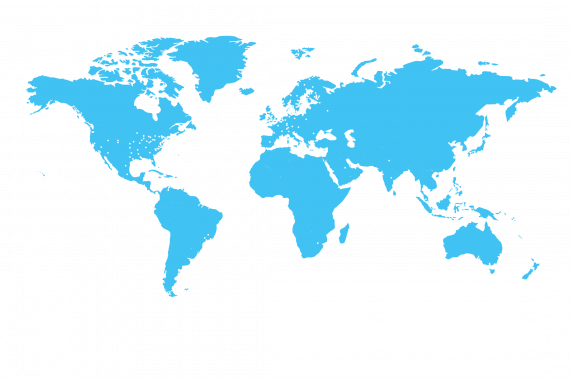 Inspiring solutions
Our digital tools have been developed by our in-house experts and we can help you when your company needs additional resources or specific expertise to deal with EHSQ issues. Thanks to its diverse range of products and services, Ramboll can offer everything you need – a one-stop-shop.
Ramboll employs 16,000 experts worldwide. We have 300 offices in 35 countries, so we can combine strong local knowledge with our extensive international expertise.