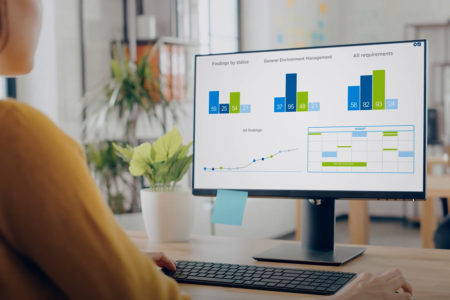 EHS Compass
Navigate your environmental and occupational safety issues with EHS Compass
EHS Compass offers a robust solution for organisations striving to reach a higher level of management of EHS-related matters and to develop a clear roadmap for creating a sustainable business.
Learn more about EHS Compass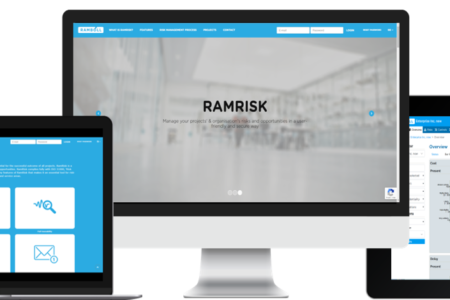 RamRisk
RamRisk is a professional risk management tool, developed, hosted and fully supported by Rambøll
Web-based and developed to support the entire risk management process as well as work environment, environment and safety (EHS)
Optimizes the risk management process and makes it transparent – project members can contribute directly and collaborate effectively
A user-friendly and flexible interface that makes it easy to set up new projects via templates and create personalized custom views
Learn more about RamRisk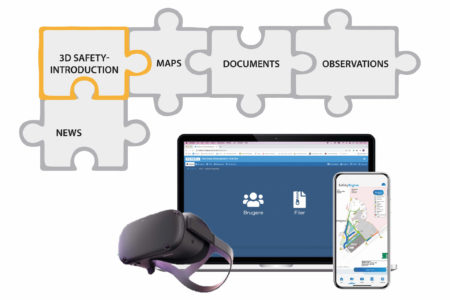 SafetyEngine
Safe work environment on construction sites
SafetyEngine rethinks the conventional safety introductions using game-based learning and 3D-models in a virtual construction environment on Smartphones.
The App involves all stakeholders on-site and includes a digital information board, registration- and observation modules, and communication features.
Learn more about SafetyEngine