SafetyEngine - Safe work environment on construction sites
Rethinking construction safety on site
If you care about a healthy and safe work environment on your construction site, SafetyEngine is built for you.
As a digital platform and App solution, SafetyEngine rethinks the conventional safety introduction by introducing user interaction, gamification and fun learning. In only 15 minutes, all workers are able to train and test their safety awareness, through a game-based safety introduction on a virtual construction site, before entering the real one.
Furthermore, workers and administrators are able to communicate and share important information, news and observations through the app.
1
creating a safe working environment together
2
Increases safety, productivity and morale
3
Initiating a proactive and transparent safety culture
Value Creation with SafetyEngine
Safe behaviour is challenged by:
Increased complexity
Distinct conflict culture
Major replacement of workers and managers
Different backgrounds, languages and traditions
SafetyEngine creates safe
behaviour with:
Proactive safety culture
Documented action competencies
Interactive safety training
Reduced resource needs
Common communication platform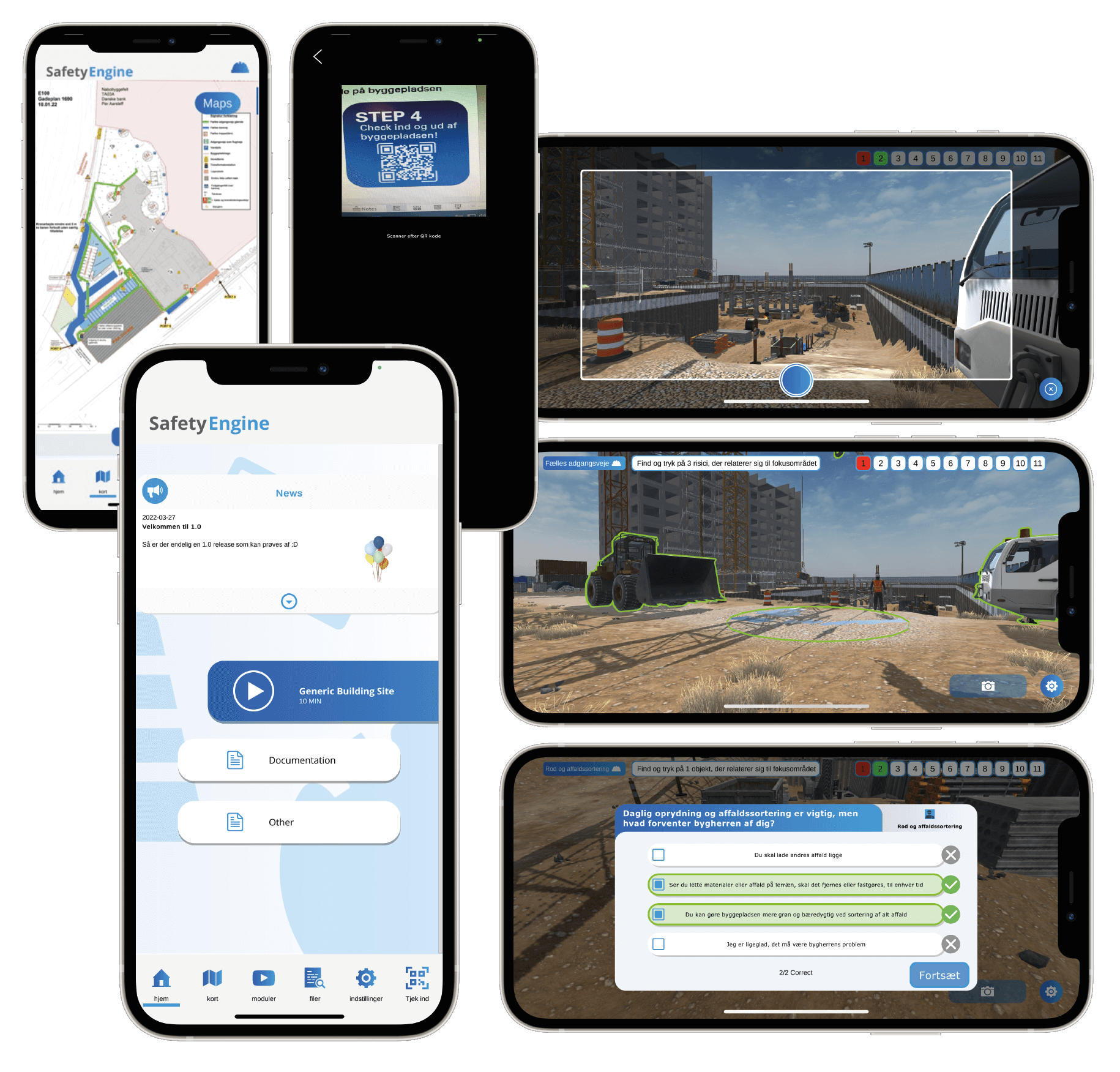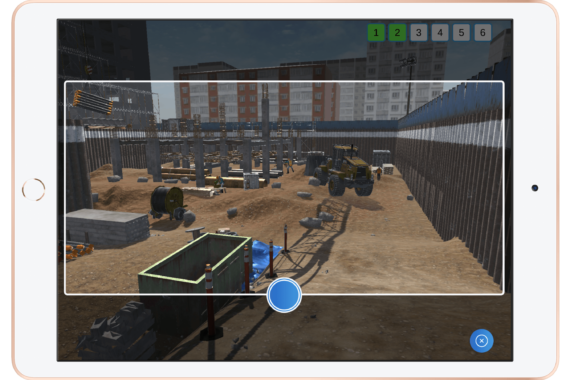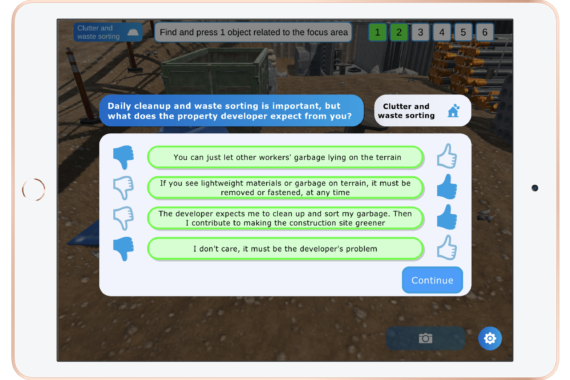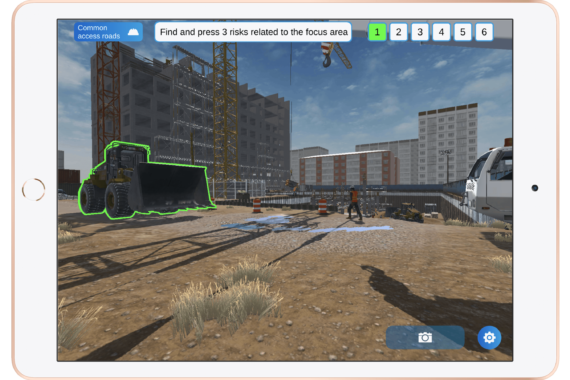 Availability & Use
The App is managed through a browser-based administration page for setup, follow-up, and documentation.
Admins have a complete overview of activities and uploaded documents, observations, and registrations.
Available on App Store and Google Play.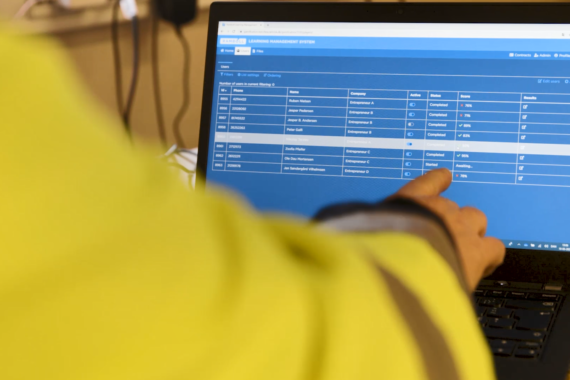 Sign up for a demo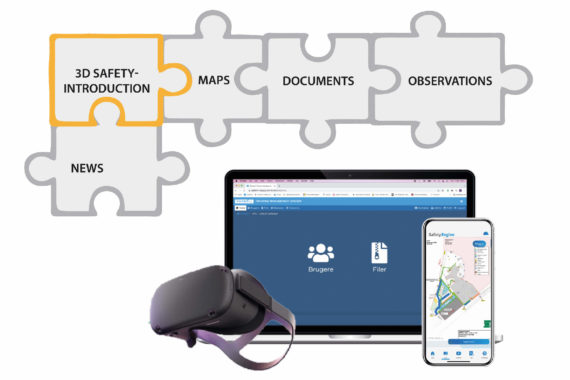 The Solution - HSE, Behaviour & Leadership
SafetyEngine is your digital platform, buildt on gamification, involvement & user interaction, that consist of 6 modules:
Training: 3D safety introduction
Documents: An archive of HSE documents, user guides, and instructions
Observations: Photo registration of incidents and observations
Maps: Zoomable construction site maps
News: Latest construction site information
Check-in: Check-in/out via QR code
The 3D tool has helped workers take ownership of their working environment. In addition to reducing accidents and providing a good workplace for all, it also improves the bottom line.