A digital compliance & assessment tool to enhance the sustainability of your business
1
Regulatory Monitoring
Lets you know what has changed and how it affects you.
2
Legal and Requirement Registers
Provides you with a tailored list of obligations applicable to your operations.
3
Assessments
Allows you to carry out assessments that are the foundation for continuous improvement.
4
Other Registers
Supports you when simple solutions suffice.
5
Consulting
Gives you an extra pair of hands to get it all done.
6
Education
Lifts you and your team to the next level.
Navigate your environmental and occupational safety issues with EHS Compass
"The work related to EHSQ issues has become much clearer for us with using EHS Compass, and I just feel confident knowing that EHS Compass is there for us. It is a great tool, the effects can really be seen in our business."
"For us, EHS Compass serves as a good "checklist" for all the legislation applicable to our business. There are a lot of regulations and requirements, so it is good that they have been gathered in one service. The service is easy to use and constantly updated and expanded."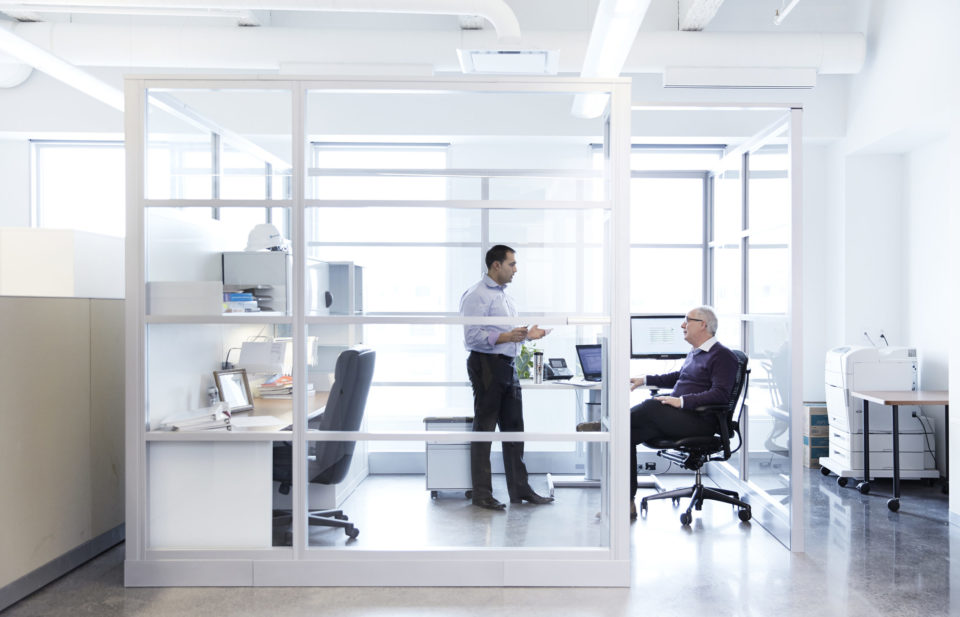 Regulatory Monitoring
Identify and monitor regulatory changes applicable to your company, including newly proposed legislation, newly published regulations and changes to existing regulations. Create your own summary reports at the frequency of your choice.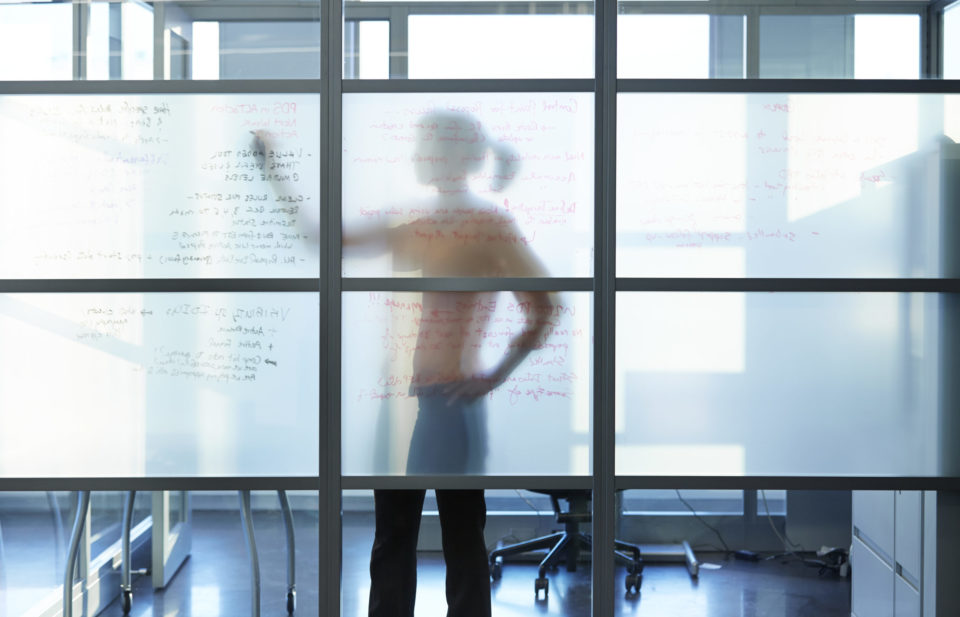 Legal and Requirement Registers
Demonstrate that your company has identified the relevant EHS regulations and other stakeholder obligations and assessed compliance against them. Record, assign, schedule and track needed actions.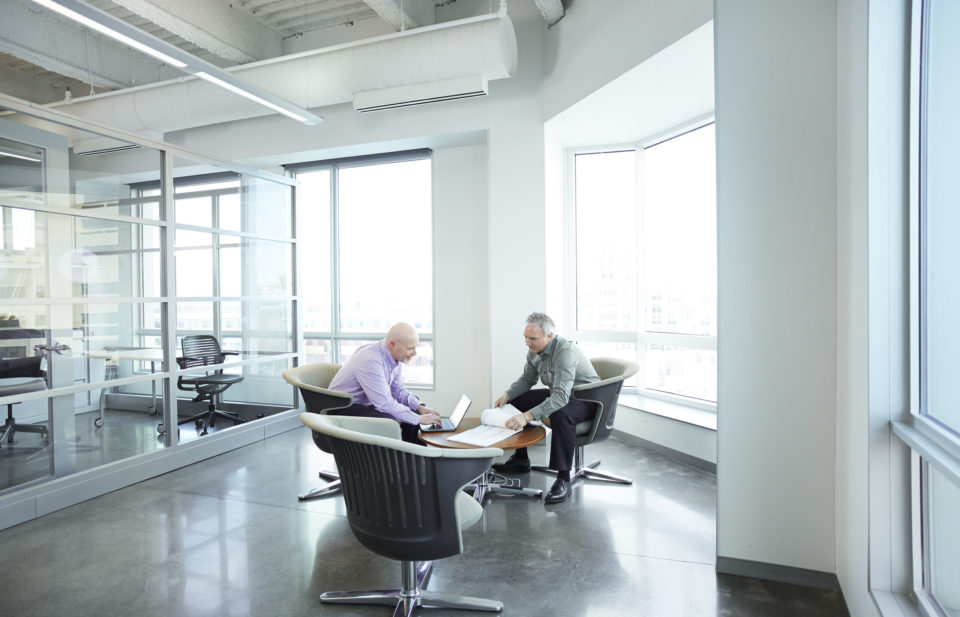 Assessments
Carry out risk assessments, compliance assessments and management system evaluations. Use blank forms, ready-made checklists or create your own assessments and see how results compare over different years.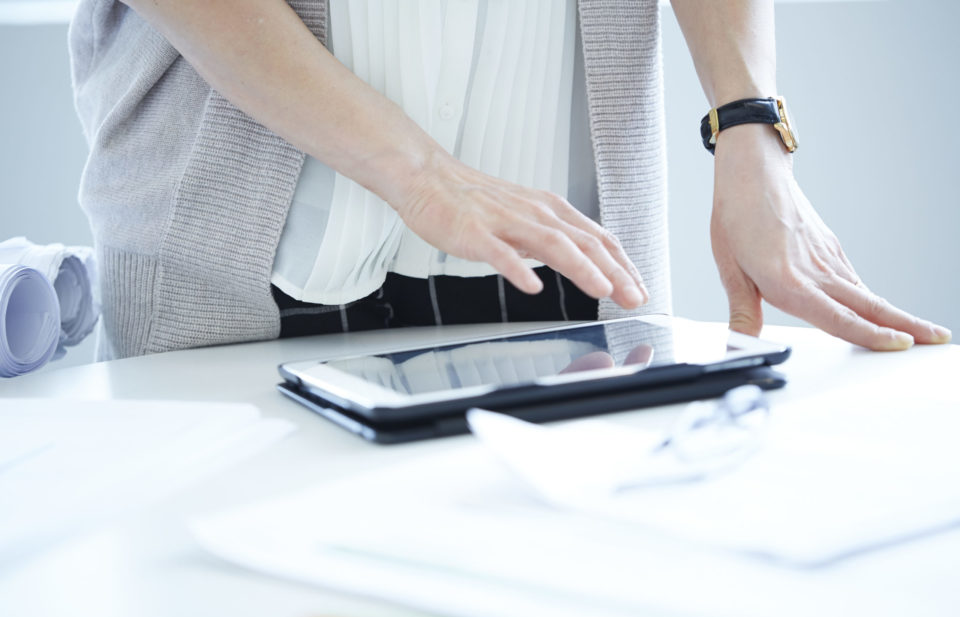 Other Registers
Training Register | Chemical Register | Permit Conditions Register | Maintenance Schedule | Document Register | Stakeholder Analysis | EHS Incident Reporter | Legislation to be Displayed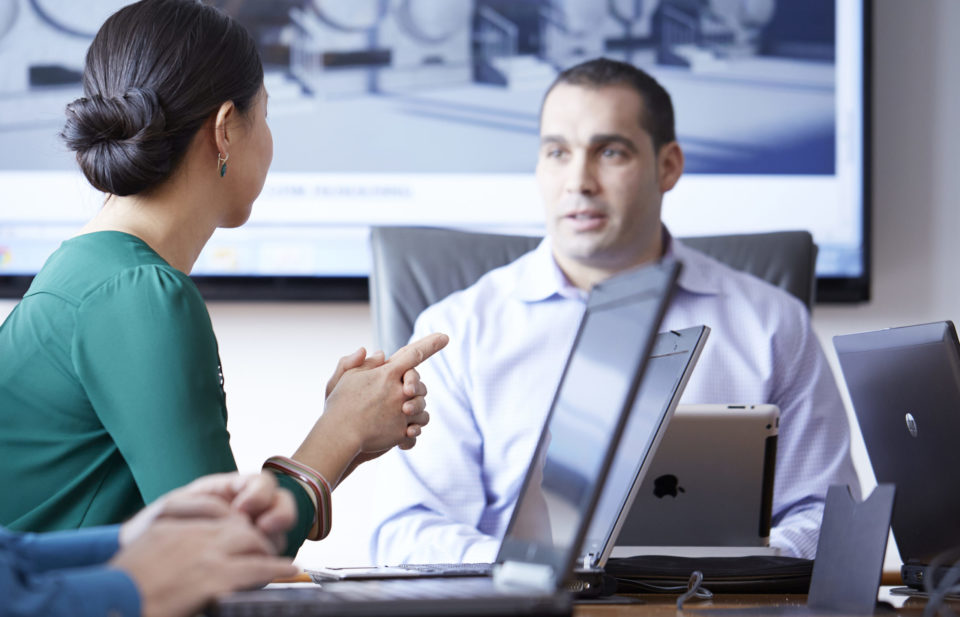 Consulting & Education
Combined with extensive expertise and the latest education solutions, our service offering ensures that your organization has the best practices and the right modern digital tools to succeed in all your EHS goals.
Available Content
Environmental legislation
General environmental management
Management of waste and hazardous waste
Management of water and wastewater
Management of emissions to air
Management of chemicals
Hazardous substances and their transport
Occupational health and safety legislation
General occupational health and safety management
Occupational hygiene
Operational  safety
Emergency preparedness
Internal requirements
E.g. internal rules
E.g. supplier requirements
E.g.  permit conditions
Assessment Checklists
Occupational health and safety risks
Environmental risks
Sustainable mining
ISO 14001 requirements
ISO 45001 requirements
ISO 9001 requirements
HR legislation
General HR management
Training
Working time
ICT legislation
Data protection and privacy protection
Intellectual property rights
Consumer protection
Strong electronic identification
Food safety legislation
Catering facilities and food manufacturing facilities
Enforcement authorities
Transport
Packaging and labelling
Food contact materials
Food supplements and fortified foods
Vehicle legislation
Vehicle use
Structural modification of vehicles
Technical requirements for vehicles
Roadworthiness inspections and vehicle approval
EHS Compass helps you stay on top of things
Monitor and Comply: legal requirements,  ISO standards requirements as well as internal and stakeholder requirements.
Manage and Assess: risks and opportunities, compliance, management systems.
…and see your business reach the next level!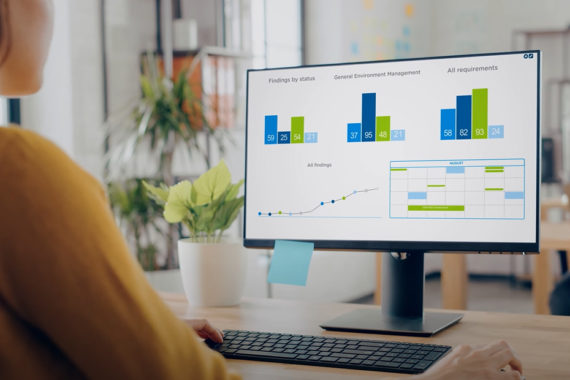 Get a quote or request a demo
Get a quote: Please fill in the form and we'll be in touch shortly.
Request a demo: Please fill in the form and we'll schedule your customized demo to show you how EHS Compass can help your organisation.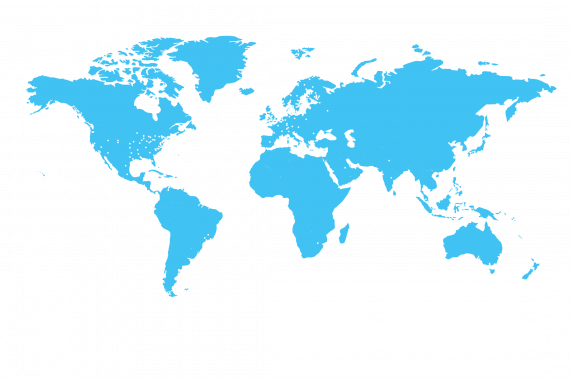 Inspiring solutions that make a real difference to our customers
Ramboll employs 16,000 experts worldwide. We have 300 offices in 35 countries, so we can combine strong local knowledge with our extensive international expertise.
Our digital tools have been developed by our in-house experts and we can help you when your company needs additional resources or specific expertise to deal with EHSQ issues. Thanks to its diverse range of products and services, Ramboll can offer everything you need – a one-stop-shop .