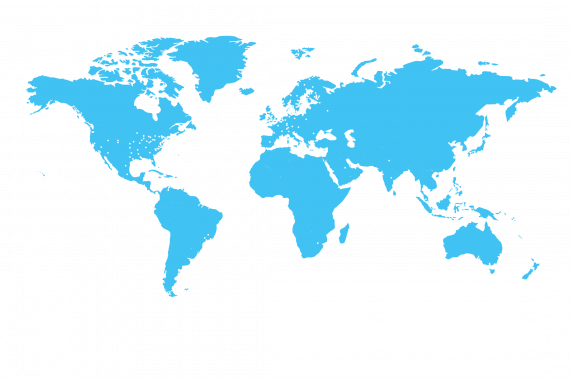 WHERE DO YOU OPERATE?
Ramboll has 16 000 expert advisors in 35 countries around the world. In addition, we have trusted partners and well-developed networks. Together we are able to serve our clients on all continents and almost all countries. We are currently working on being able to offer EHS Compass by Ramboll in all parts of the world and so would be happy to hear which countries you are interested in.
Today, EHS Compass has readily developed content for Finland, Sweden, Denmark and Norway. The content is provided in English and in local language.
EHS Compass by Ramboll is the EHSQ tool that can bring consistency to the EHSQ management of your international operations. The combination of local regulatory knowledge, multilingual service and a digital platform that accommodates multi-level organisational structures and internal data input makes for an optimal solution.
HOW CAN YOU BENEFIT FROM OUR SERVICES?
We operate in a global environment. Being able to manage our EHSQ issues well is a necessity and ensures that we can build and maintain a high level of sustainability in our everyday operations.