RamRisk - Professional Risk Management Tool
Risk assessments with RamRisk
Risk management is a comprehensive and challenging process in practice. Hence RamRisk is built to ease the process with supporting management tools that helps you integrate all parts of the risk management process into your everyday work.
Through risk assessments, RamRisk helps you achieve a foundation for qualified decision making, change management and risk reduction by defining, analyzing and evaluating potential risks.
As an online solution, RamRisk is easy to access and has an intuitive user interface and supporting system to help you get on board. With a multiuser environment, an all-in-one database, action plans, & task lists, RamRisk will support, manage and guide your company through projects safely and in a timely manner.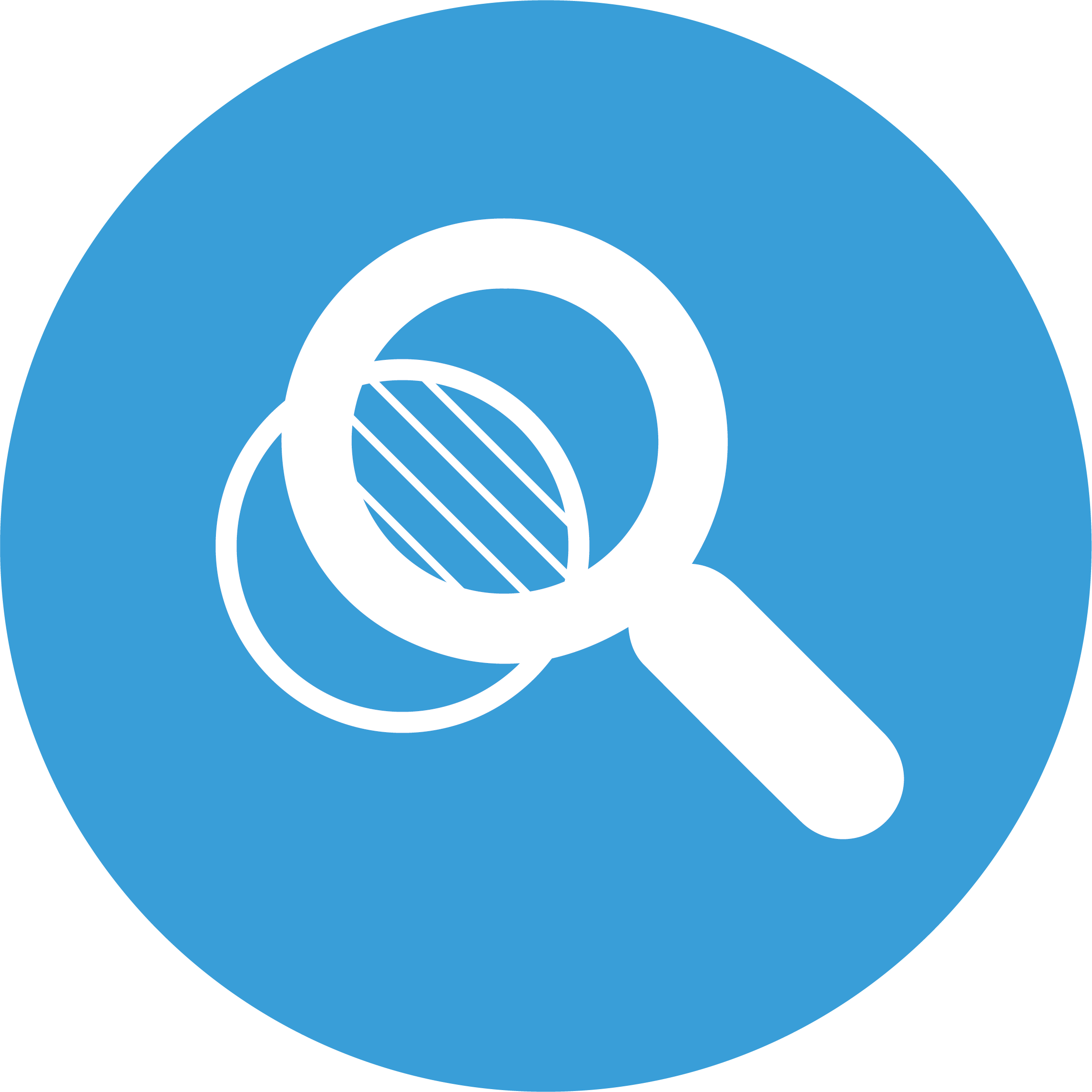 Transparent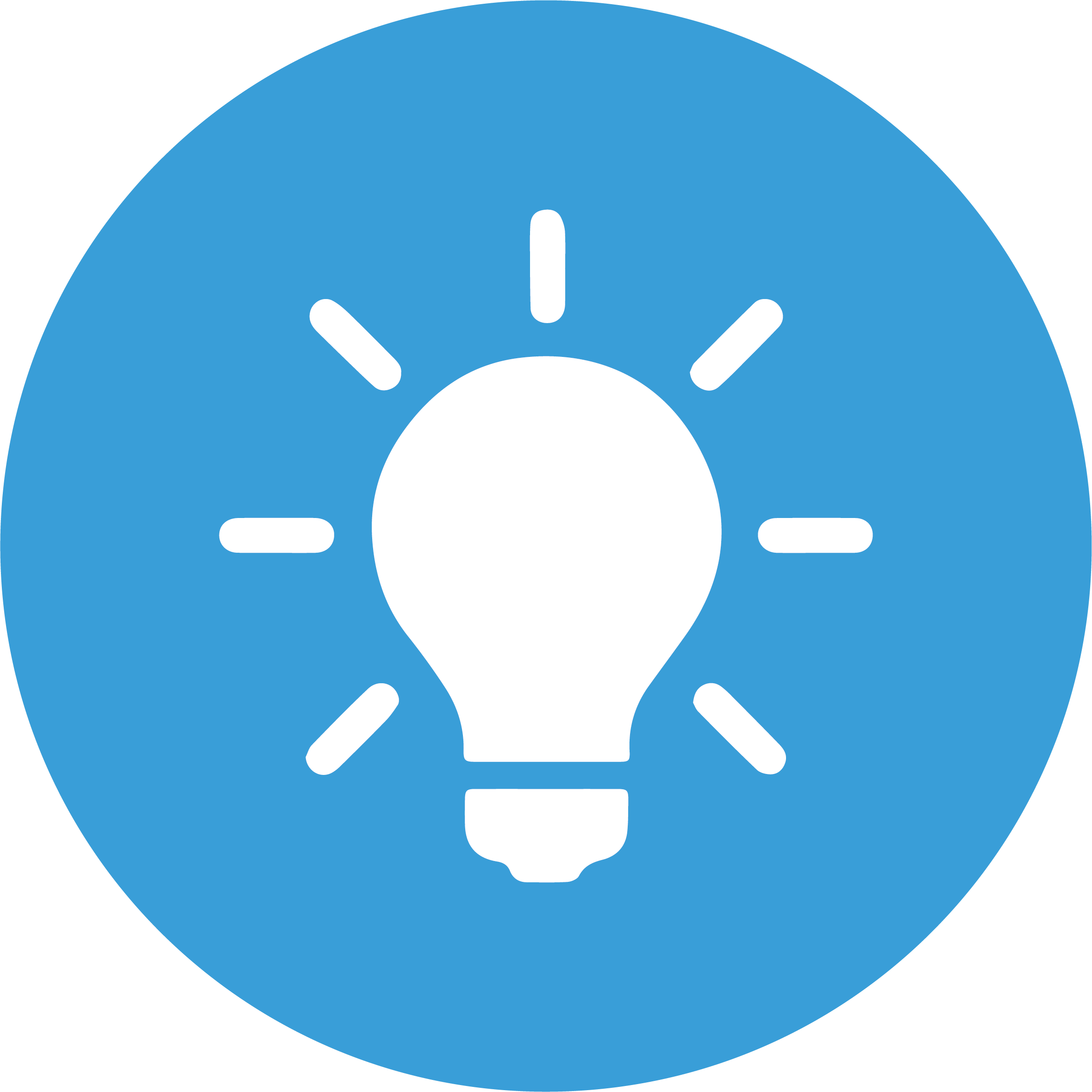 Intuitive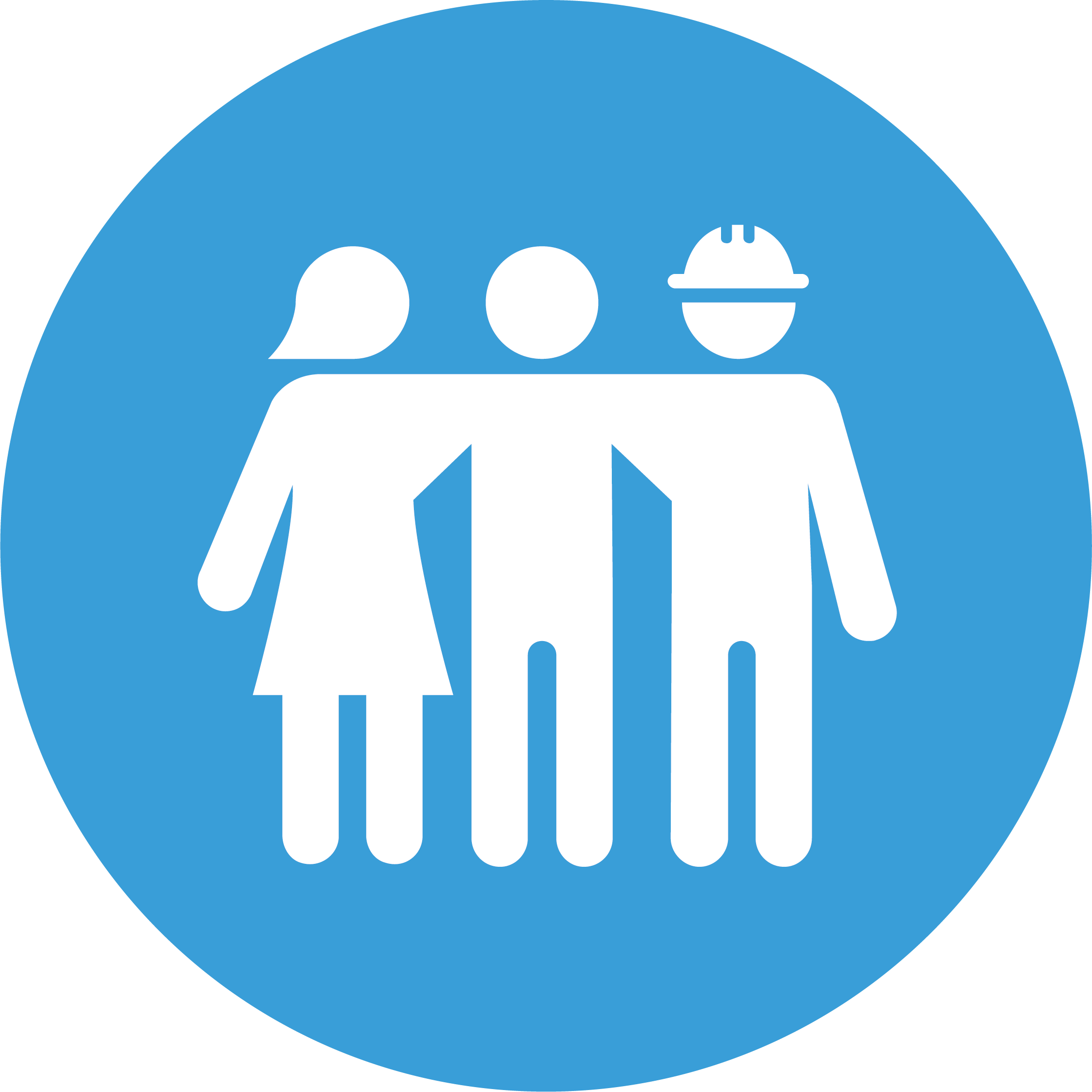 Cooperative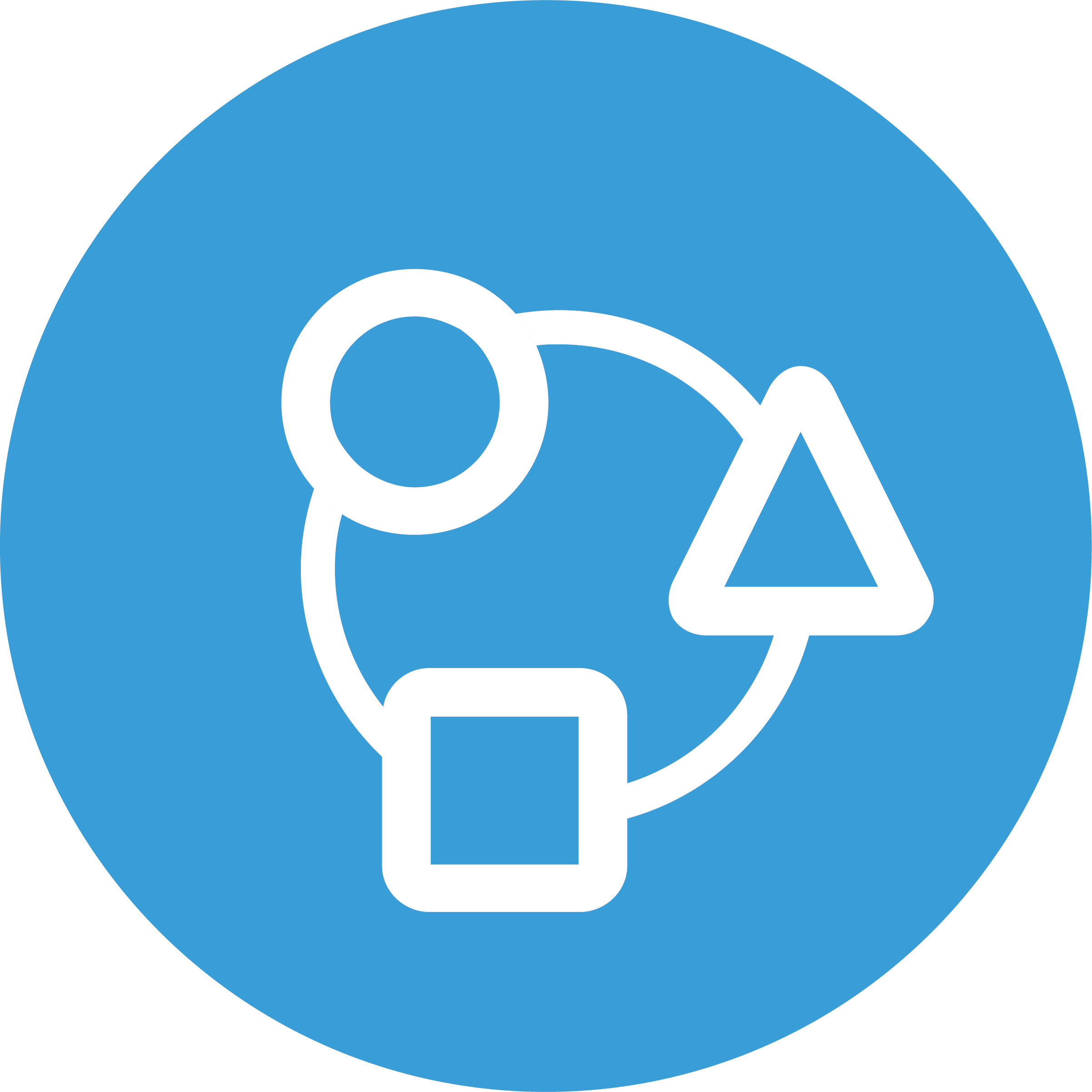 Integrated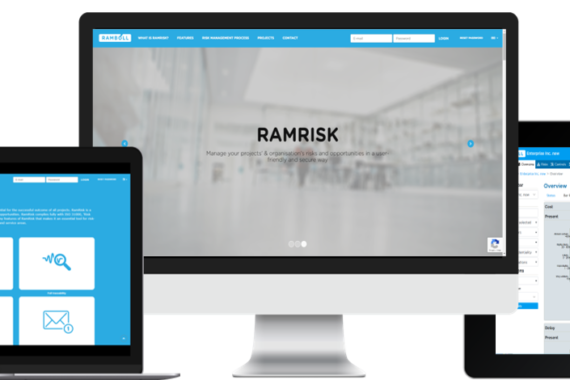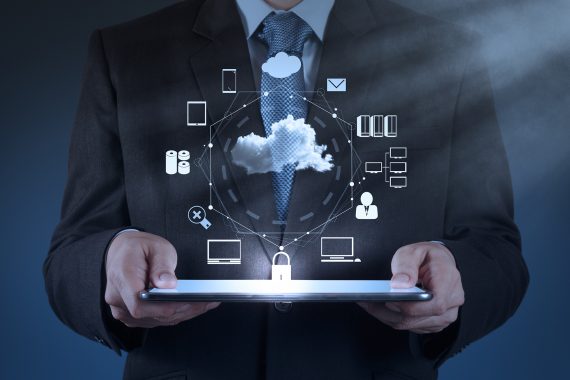 Risk analysis - Good tools are half the work
RamRisk has many unique features that help enhance the value of the risk management process. Today, RamRisk is used across various industries, companies and projects, large and small. RamRisk creates a fixed framework, in a flexible way.
Contact us to find out more about how RamRisk can help you have a better risk management process. We are happy to tell you how RamRisk can create value for your daily work.
3
Administration of user groups
6
Task lists & notifications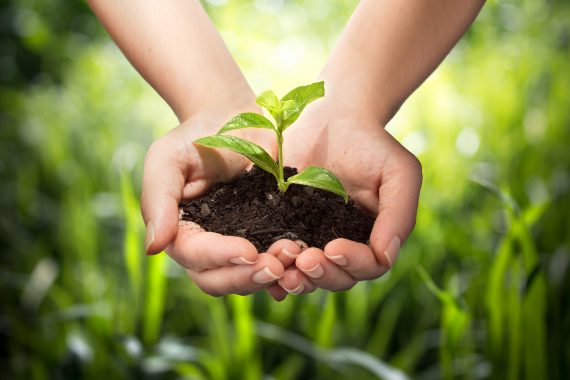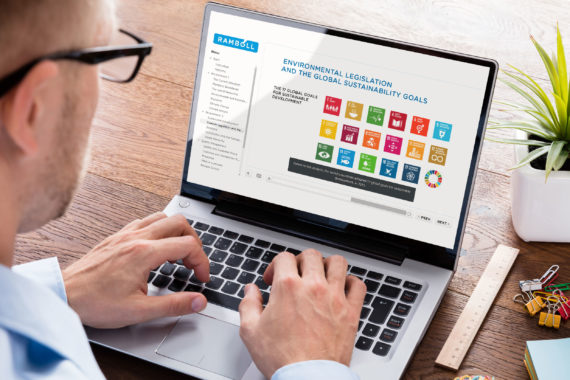 Value creation with RamRisk
With intuitive user interfaces, all team members are able to describe, categorize, evaluate and manage risks both in projects and in the organisation.
RamRisk facilitates risk management collaboration and helps put risk management on the agenda by providing transparency and action.
RamRisk helps ensure that risk analysis forms the basis for important decisions and that risk management processes become a core part of everyday life. Full traceability provides insight into all activities and changes, providing an overview of the process and the achieved results.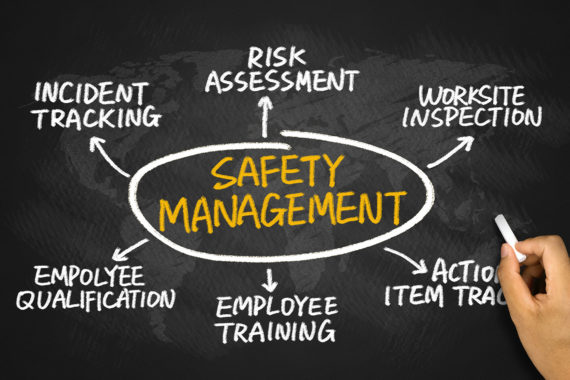 Risk management on several levels
RamRisk has been developed for project, program and enterprise risk management as well as EHS safety management.
Go to Ramrisk
RamRisk helps us simplify complex aspects of risk into something tangible and manageable.
One of the most important reasons for choosing RamRisk is that it is a web-based solution where our employees can access the system wherever they are – as long as they have access to an internet connection. RamRisk is also easy to understand and use - which is important, as it must be used as a tool to support our processes. In this context, it is valuable for us that people can see the value of their contribution. At Metroselskabet, we report the company's risks every three months based on contributions from all departments. RamRisk helps us to ensure that there is an ongoing risk identification process, which makes reporting easier and means that we are not only dependent on quarterly reporting.
The larger the project, the greater the unpredictability and the greater the need for a clear overview of the project's risks. As Vejdirektoratet, we use RamRisk to manage risks in all our large construction projects, including in connection with the new Storstrømsbro and the demolition of the old bridge. During the project, we discovered that some risks were significantly greater than we had expected. RamRisk has helped to provide a clear overview so that risks are identified in time and incorporated into the project. The tool provides traceability of how a risk develops and an overview of which conditions we must pay particular attention to.