Learn more about RamRisk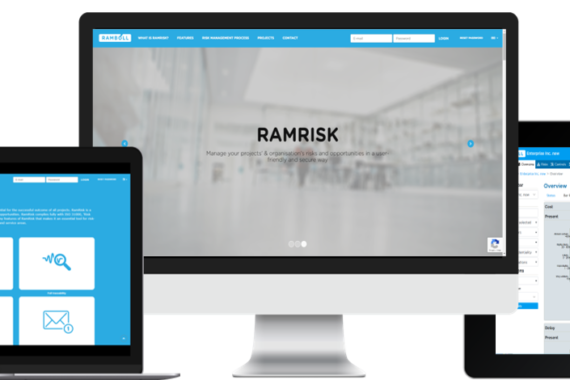 Sign up for a free trial...
Are you curious to see what RamRisk looks like from the inside? Now you have the unique opportunity to get 30-days free access to the RamRisk to give you a better understanding of how the many tools in RamRisk can ease your risk management process in practice.
Click below to sign up for a free trial!
Get your Free Trial!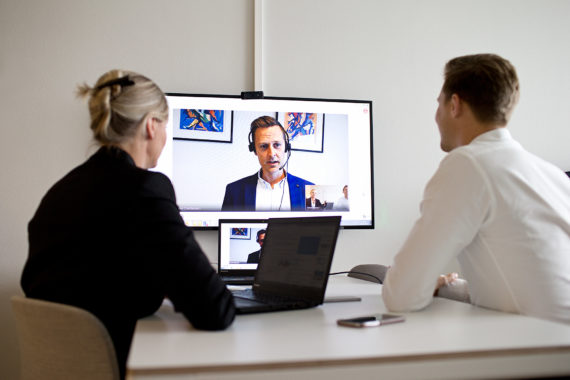 Book a free demo...
Or contact our experts!
Contact us to learn more about how RamRisk can help you have a better risk management process. We'd love to tell you how to get value with RamRisk in your day-to-day work.