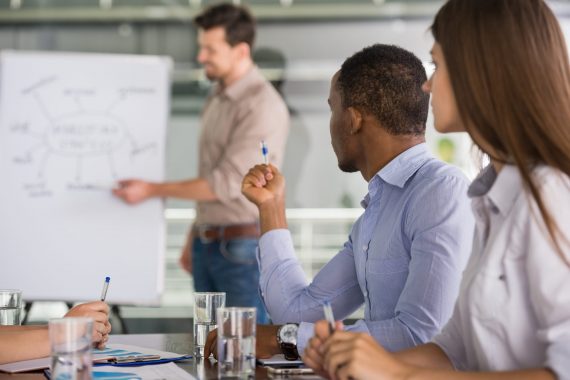 Blended Learning
Unlock the Full Potential of Training with Blended Learning
Looking for a training solution that combines the best of both worlds? With blended learning, you can harness the power of e-learning and traditional classroom education to create a comprehensive and effective training program.
Our approach combines self-study modules, such as e-learning, for topics that are best suited for independent learning, with intensive on-site workshops that allow for in-depth discussions and learning. This flexible and customizable approach ensures that each participant gets the knowledge and skills they need to succeed.
By taking advantage of blended learning, you can train your employees more efficiently and effectively, without sacrificing quality or flexibility. Get in touch with us to learn how we can help you unlock the full potential of blended learning for your organization.
Contant us