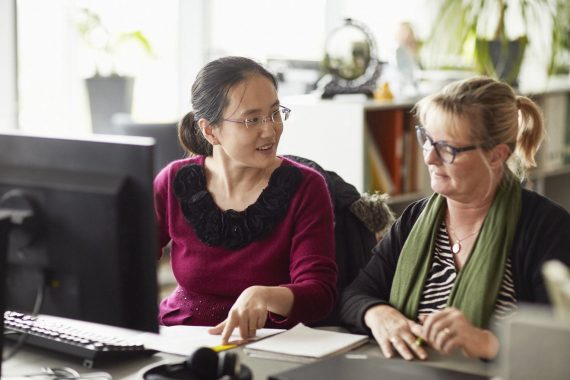 Health
Health issues is in almost all surveys regarded as a top priority for both individuals, companies and society as a whole. The current Corona pandemic has just amplified this.
By enabling the Interactive Solutions concept we strive to help people in general but with a starting point in where our main knowledge is based – working environments of all kinds.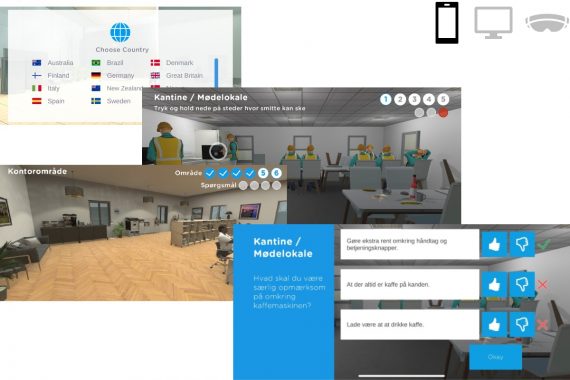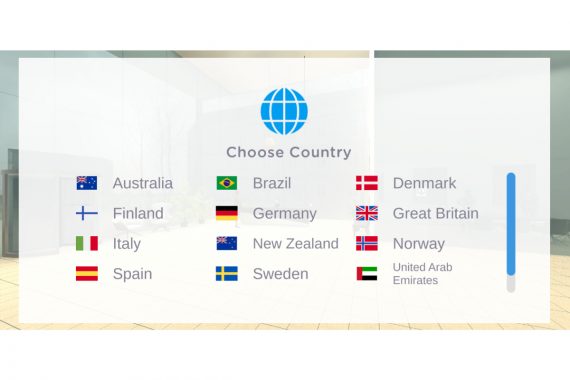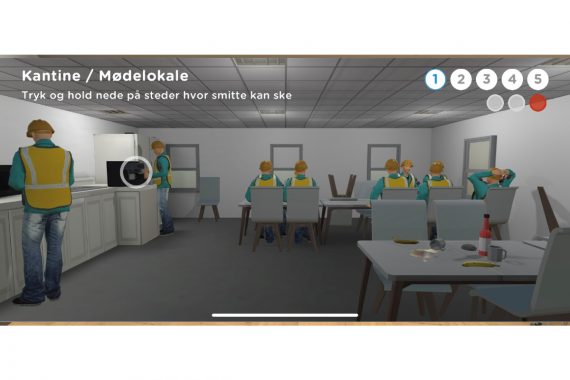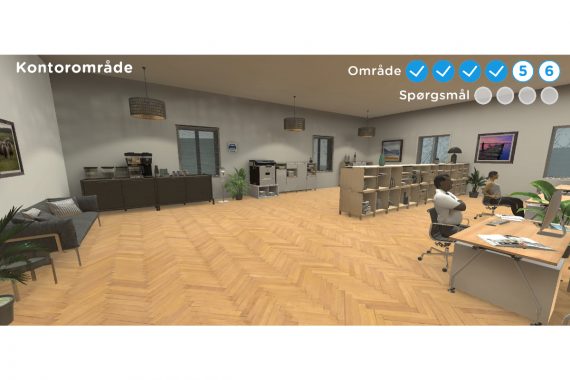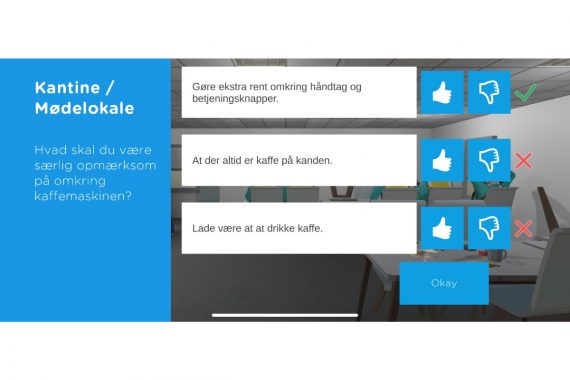 CASE: Covid-19
The Problem
Due to Covid-19, the private labor market is limited by heavy restrictions. The behavior in offices and at construction sites are crucial to limit spreading of the virus.
Issues at construction sites has not achieved as much attention in the public health-related communication as other working environments.
The solution
Based on the Check, Act & Learn concept, Ramboll has created a virtual experience. Through gamification and game-based learning, the basic knowledge and awareness about safety related to Covid-19 is explored in realistic user scenarios.
Our Covid-19 App has been released in more than 13 countries.
The COVID-19 Office solution is developed by Ramboll's Interactive Solutions team and Sustainability, Commissioning & Indoor Climate.
The gain
Proactive safety culture
Equal message to workers with different backgrounds, nationalities and languages
Reduced Covid-19 infections on construction site and offices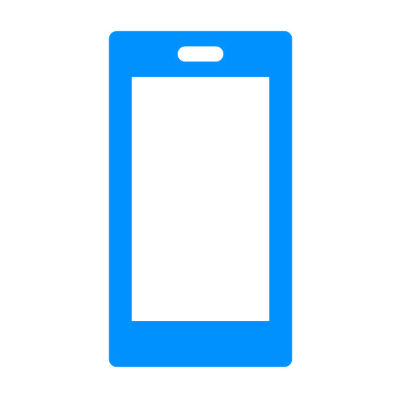 Smartphone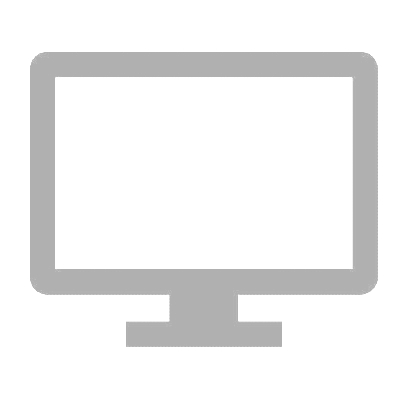 Desktop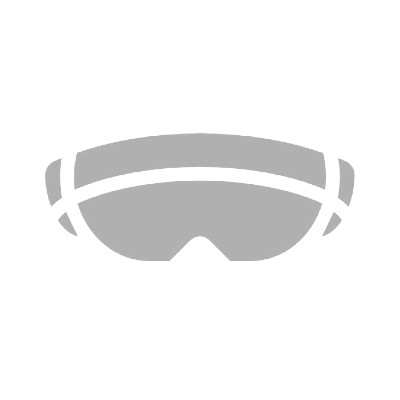 Virtual reality
Video: COVID-19 Office App