Regular assessments lead organisations onto a path of continuous improvement
An assessment gives a company the opportunity to show transparency in its operations which also goes a long way to show corporate responsibility to various stakeholders. In amidst everyday work, there is a need to pause and reflect, to take a moment to step back and see the wider context and the results of work that has been done. This is essential to be able to better focus going forward.
Monitoring regulatory changes relating to environmental and health and safety (EHS) topics and identifying and managing EHS requirements applicable to company operations is at the core of EHS Compass.
The Requirement Register provides an excellent tool for the everyday management of EHS issues. In addition, the Assessments-module allows you to carry out a variety of different types of assessment.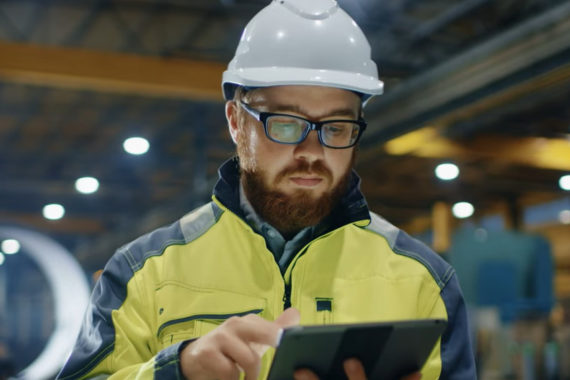 Mandatory as well as voluntary assessments can be done using the Assessments-module
There are different types of assessment. Some are mandatory and come from legislation and some remain at the discretion of companies. Mandatory assessments include job-specific health and safety risk assessments as well as chemical risk assessments. Voluntary assessments include regular compliance assessments, carried out either by an external or internal assessor.
System evaluations fall halfway between these two types of assessment in that they can become mandatory, if the company commits to operating in accordance with, for example, an ISO- management system standard and wishes to be certified.
Supplier requirements can also make system evaluations mandatory if the company wishes to continue as a partner to their client. For example, it is clear, that having an ISO 14001, ISO 45001, ISO 9001 and ISO 50001 certificate is increasingly important in doing business.
It is possible to carry out all of these different types of assessment in the Assessments-module of EHS Compass.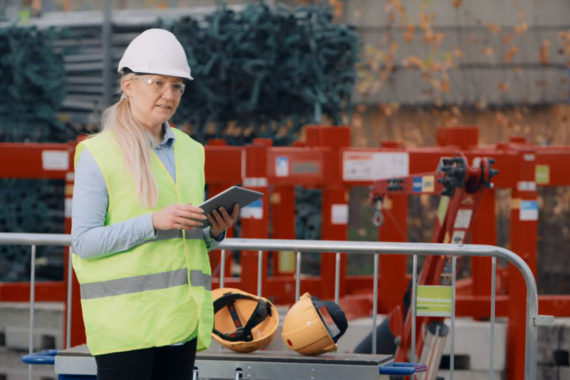 Companies that genuinely aim to improve their operations commit to regular assessments
Utilising assessment results is a fast and efficient way to populate a "To do" list of needed corrective actions. A documented results table allows a company to see at a glance what areas need working on and which findings and actions need focusing on as a priority. Assessment reports include automatically generated diagrams that can easily be added to management review reports.
An excellent feature of the Assessments-module is the ability for a company to further add to the module either their own ready-made checklists or checklists created by external specialists. As an additional benefit, a company can easily see the results of past assessments within the module. Assessment reports from different years can be compared and progress monitored in a validated manner.
Assessments carried out by external experts does provide added value
Although a company may carry out regular assessments internally, it is beneficial to occasionally use external expertise. We tend to get blinded to non-conformities that are present or latent in an environment that has become too familiar to us. For this reason, it is advisable to sometimes get another pair of eyes to assess the situation.
An external expert can bring in a new perspective and share knowledge on best practices gained from experiences at other companies. The comments and recommendations included in an assessment report bring a lot of added value for the implementation of a company's strategy for continuous improvement.
Shall we carry out your next assessment together?
The EHS Compass-team includes a growing number of EHS experts. Specialist knowledge is available for all types of assessment. Our experts can also use the checklists already available in the EHS Compass Assessments-module and report the results directly into the database.
Contact form
Please fill in the form and we'll be in touch shortly.