We have updated the LAWLY service to a new version.
If you have any question or feedback regarding the new version, please contact as at  helpdesk@lawly.fi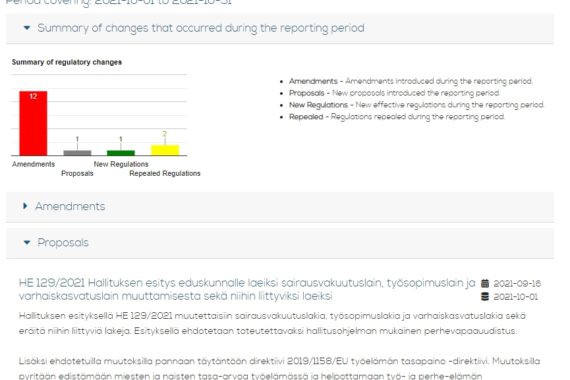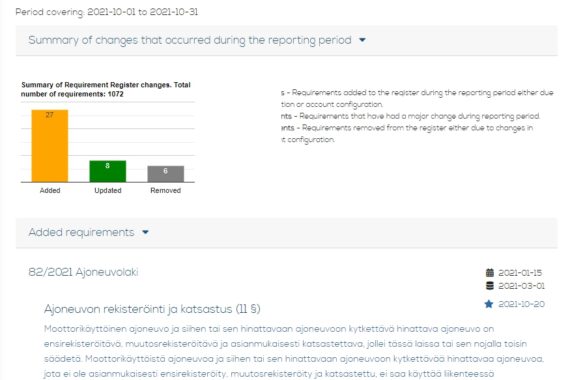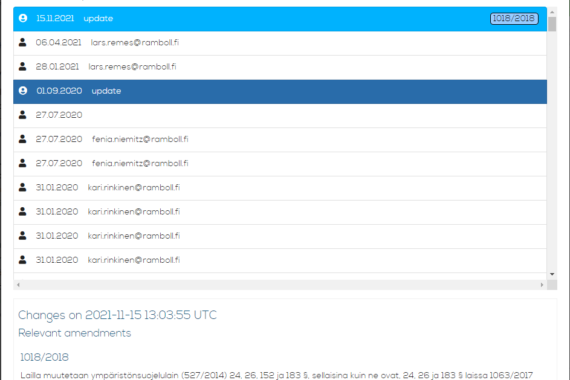 Regulatory change reports
The regulatory change reports have been clarified a bit. The important dates related to the publication of the regulation are now visible on the report. We have reduced the number of categories on the requirement change report.
The requirement change log will now also include the citations affecting the requirement.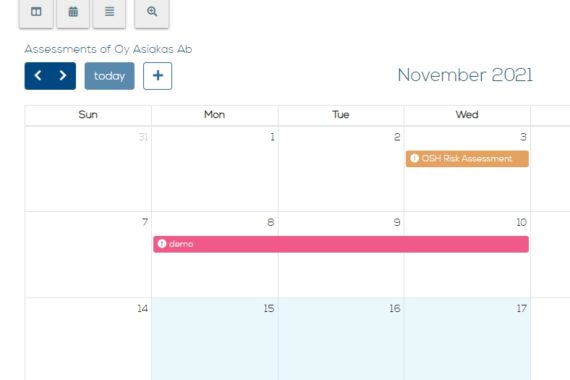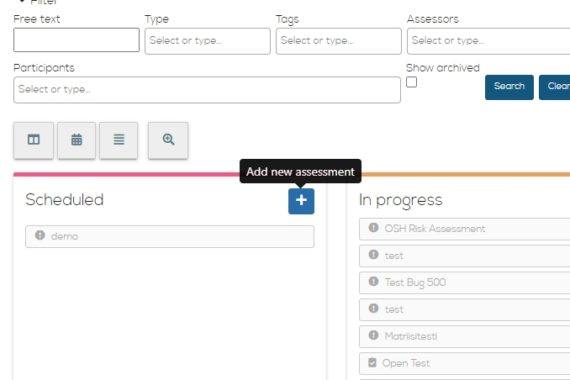 Assessments
Process for creating new assessments has been simplified and streamlined. The separate "Start assessment" page has been removed, and assessment are now always created from the same view.
Assessments can now also be added from the calendar view by selecting the assessment dates and pressing the '+' button.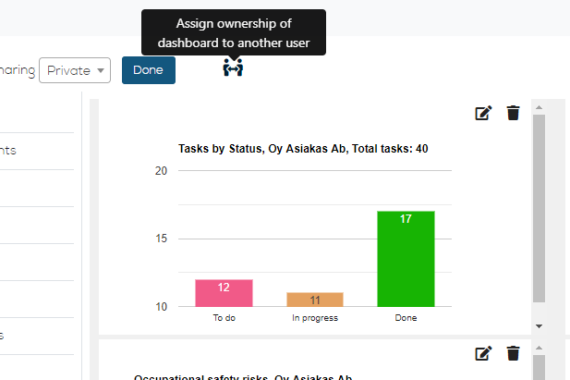 Dashboards
Ownership of a dashboard can now be assigned to another user.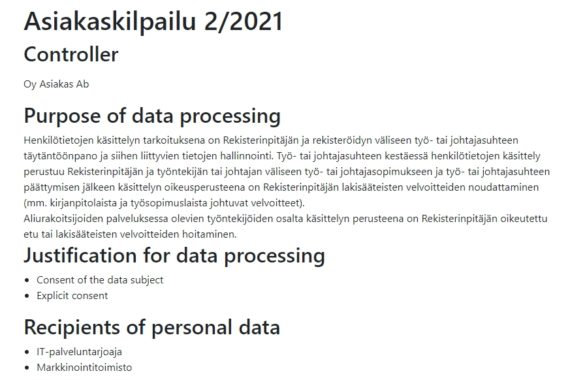 GDPR assessments
Privacy policies can now be made public and viewable without signing in. The system can also now create a list of public privacy policies that can be linked to, for example, company's website.
Also the edit form of the data processing operation has been simplified a bit.
New provisioning interface
We have implemented a SCIM2 compatible interface for automatic provisioning of user accounts and authorization groups. You can read more about SCIM at http://www.simplecloud.info/
If you are interested to hear more, please contact helpdesk@lawly.fi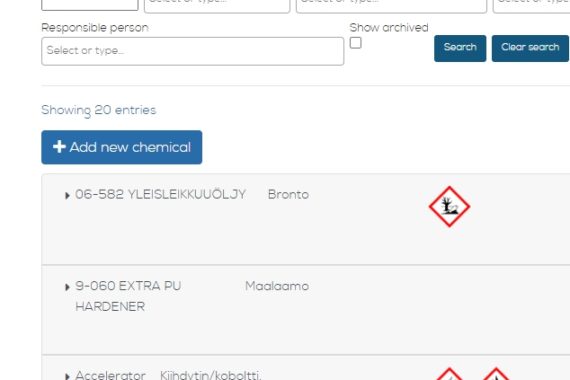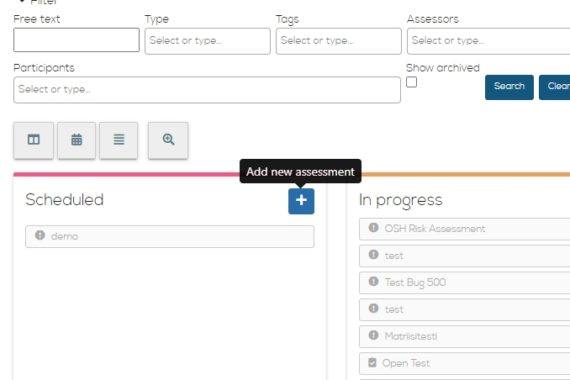 Other changes
Position of "Add new" buttons has been harmonised across tools and views.
Added new tools to help administrators develop applicability questionnaires.
Regulatory registers are re-configured nightly even if the applicability questionnaire has not been answered in full.
Added edit and read permissions for dashboards. If users does not have permission to access dashboard, they will be redirected to user profile page.
Notices can now be translated.
Bug fixes